Bilingual resources straight to your inbox!
Materials for your classroom in English & Spanish.
Being a primary bilingual educator is hard work. It means mastering the content, planning, creating or looking for high-quality resources in 2 languages.
Allow me to ease your workload. Check out this FREE Concepts of Print set of mini lessons that you can use in your classroom tomorrow!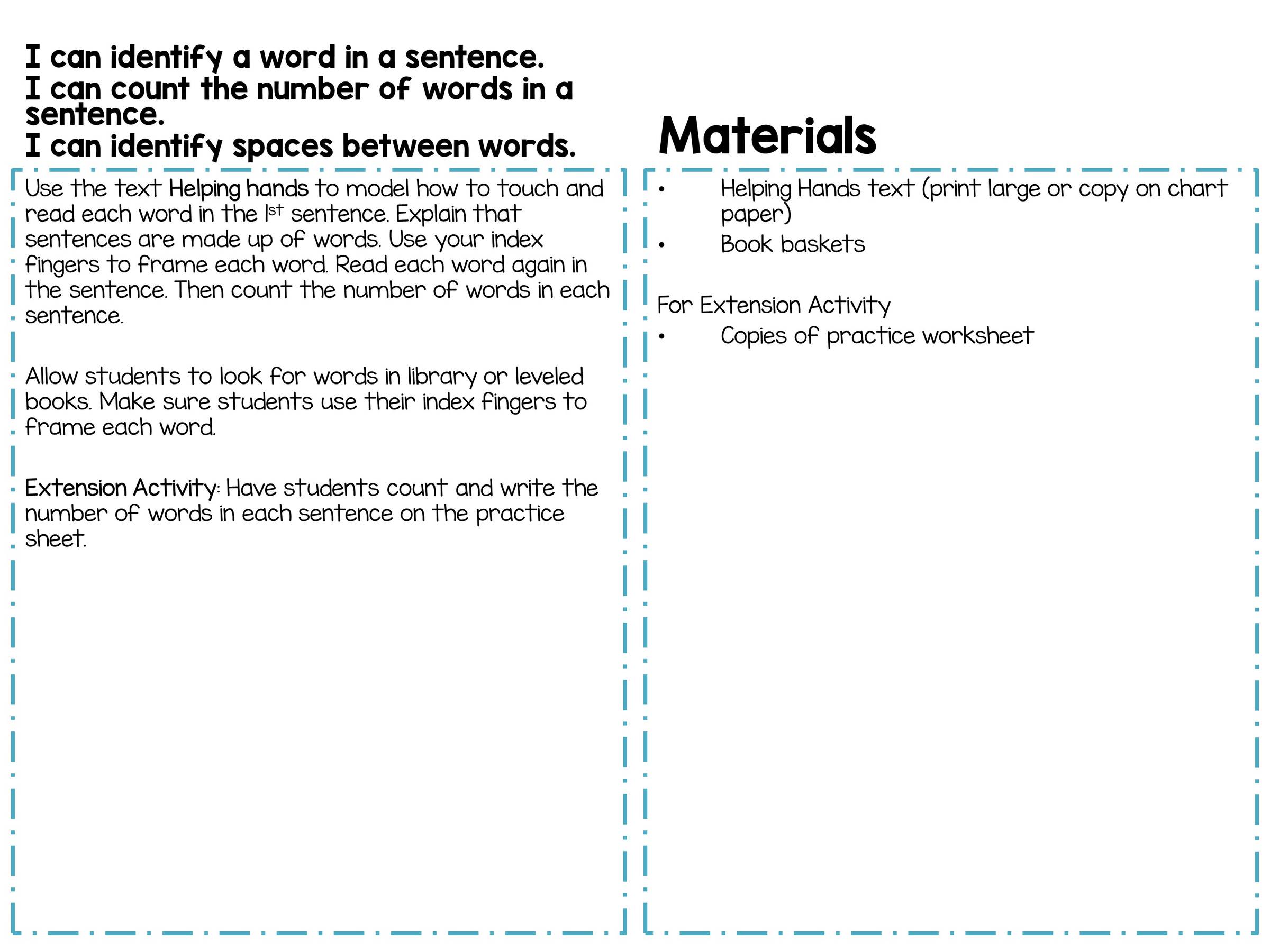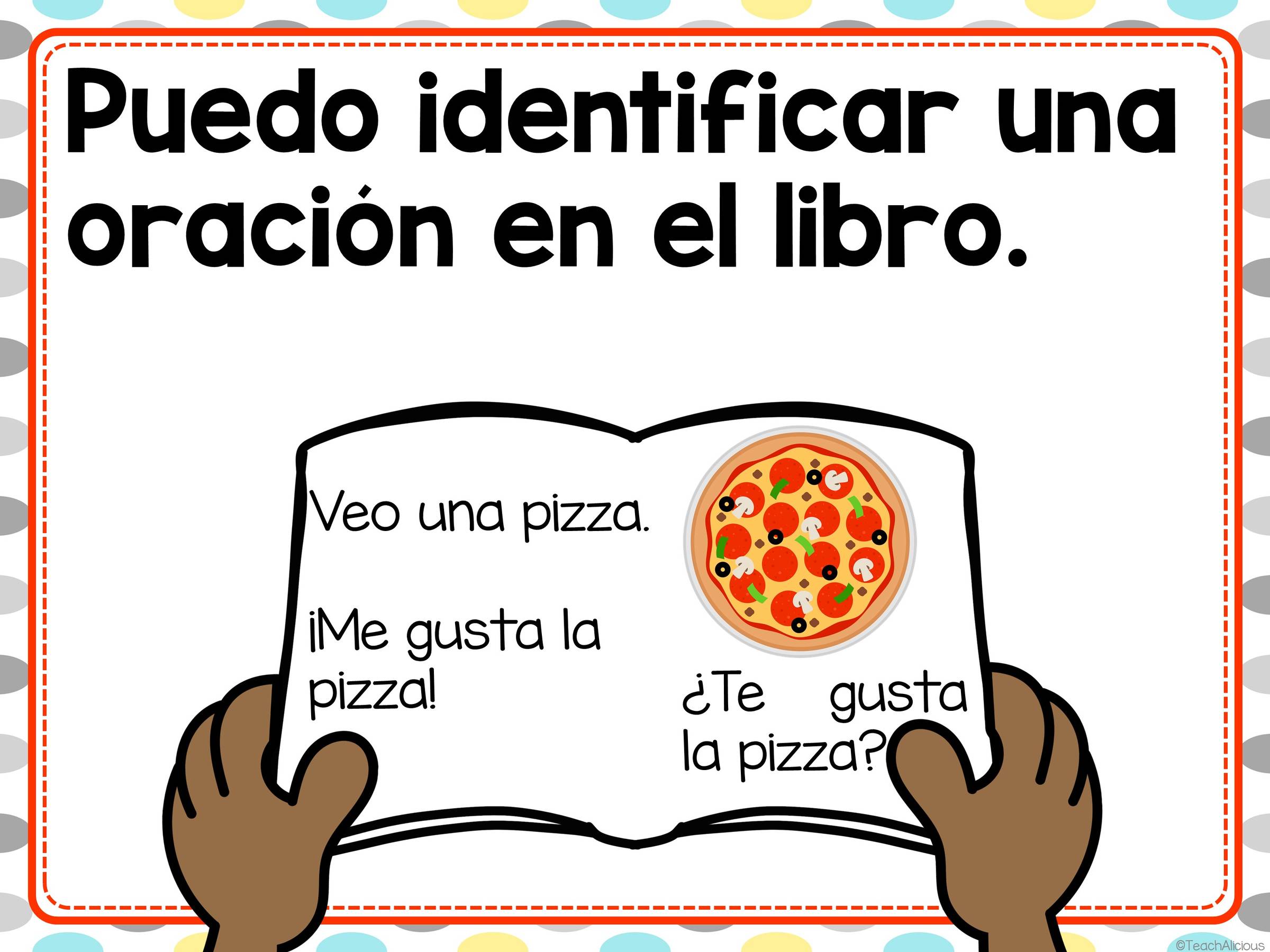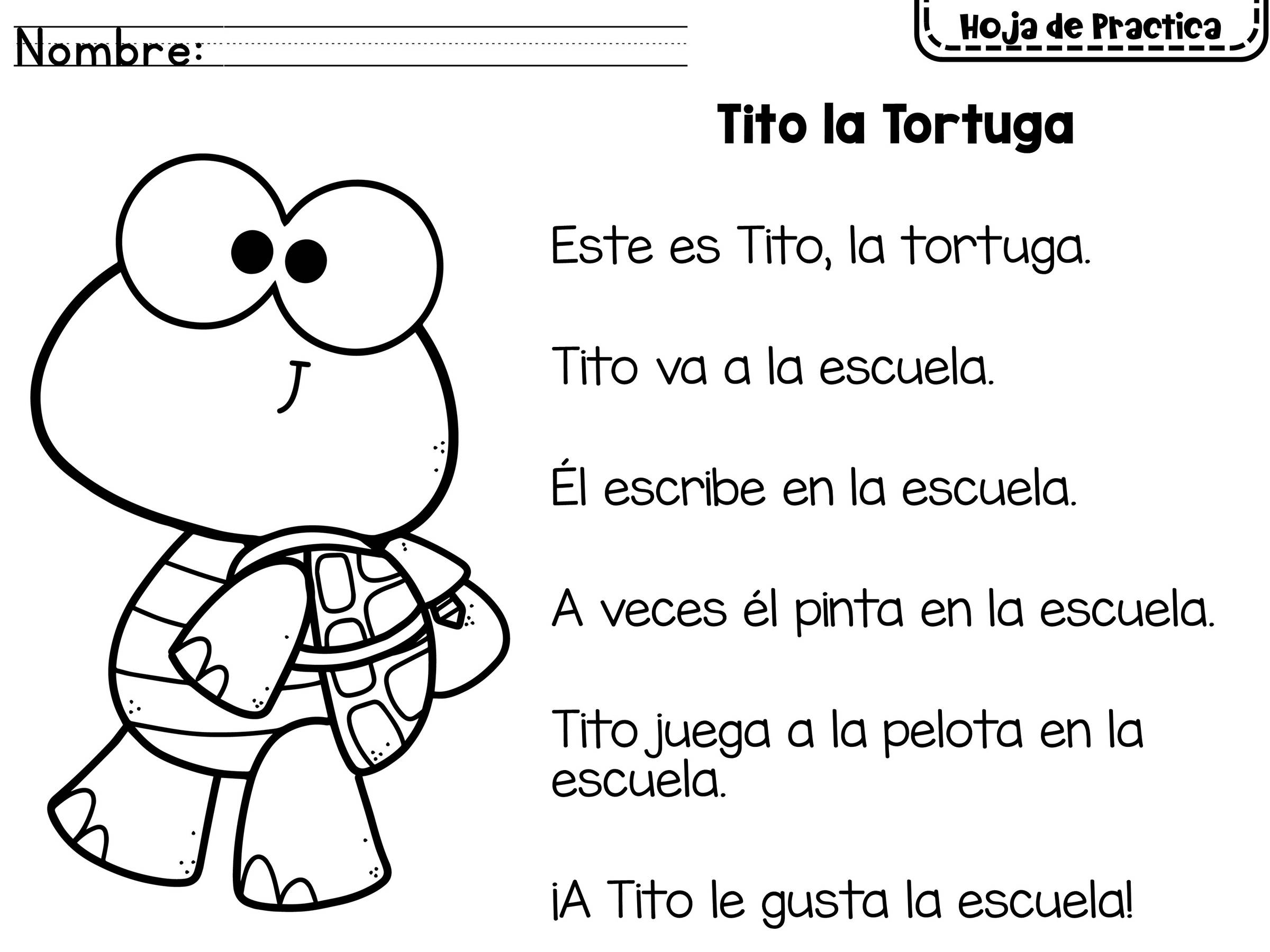 Join hundreds of teachers and get high-quality and easy to implement resources to build and supplement your curriculum. These are some of the comments teachers are making about my resources:
​This was an awesome way to do calendar with my students each morning during remote learning. It had all the components of calendar I use in the calendar as well as other useful components! - Kristie P.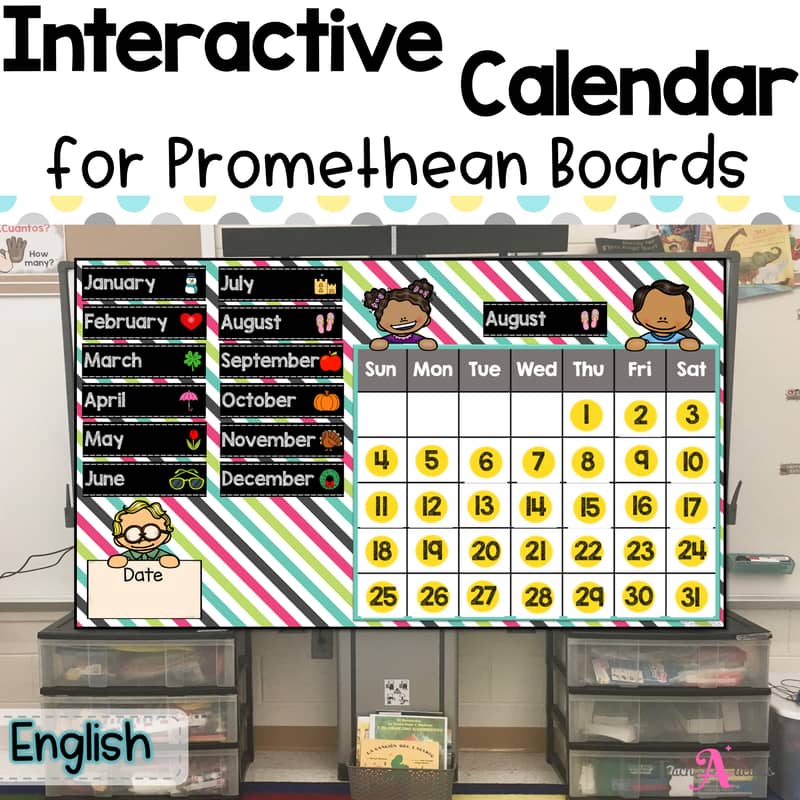 Perfect resource to go along with my reading units. Thank you. - Mari S.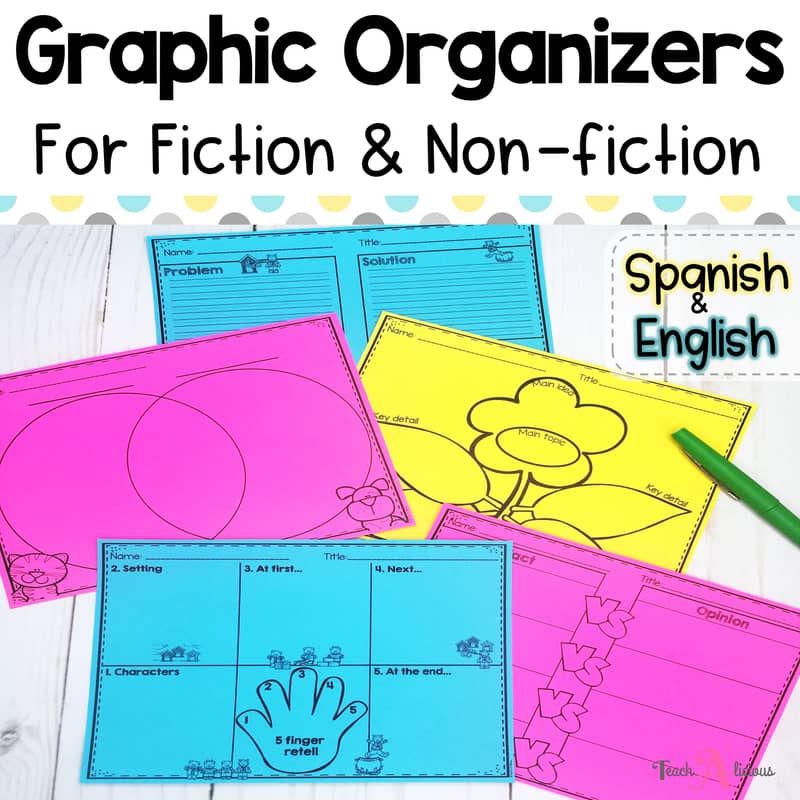 Every one of my 2nd and 3rd grade emergent readers also are in Orton classes 5 days a week. I needed classroom and homework activities that supported their individual Orton levels as well as their in-class reading work. A million times yes to this resource! Thank you for creating! - Mary L.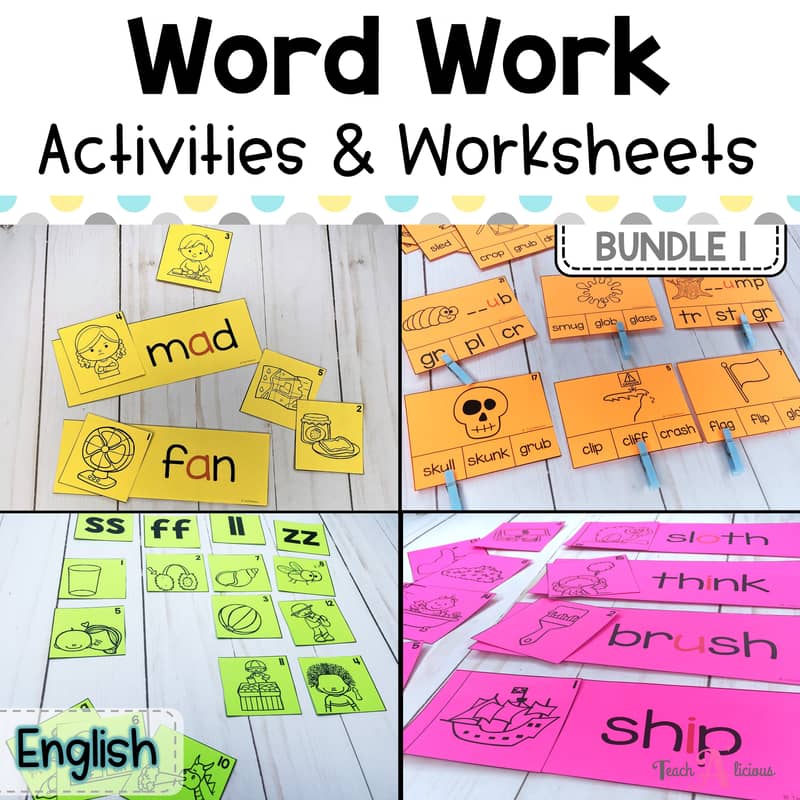 Awesome tool for a baseline assessment. - Irene P.
​
---
Let's connect!